Beyond the Surface: Passion Beauty Academy's Mastery in Permanent Makeup for Lasting Beauty Enhancements.
Delve into the transformative world of permanent makeup with Passion Beauty Academy's Permanent Makeup Certificate. Unlike traditional makeup that sits on the skin's surface, permanent makeup involves embedding pigments directly into the skin, offering long-lasting cosmetic enhancements. This technique, akin to tattooing, creates designs that emulate makeup, such as eyeliner, lip color, and even hyper-realistic eyebrows. Beyond the aesthetic, permanent makeup serves a therapeutic purpose, helping individuals who've lost eyebrows due to age, disease, chemotherapy, or genetic conditions. It's also a powerful tool in camouflaging scars, white spots from vitiligo, or enhancing the areola post-breast surgery.
DAY 1 (9:00 AM - 5:00 PM)
Health, Safety, and Sterilization Theory
Bloodborne Pathogens Online Exam (Certificate Included)
Skin Theory and Disorders
History of Permanent Makeup
Introduction to Rotary Machines and Needles
Client Consultation Best Practices
Procedure Setup and Brow Symmetry
Eyeliner Styles and Lip Contouring
Hands-on Practice on Paper and Latex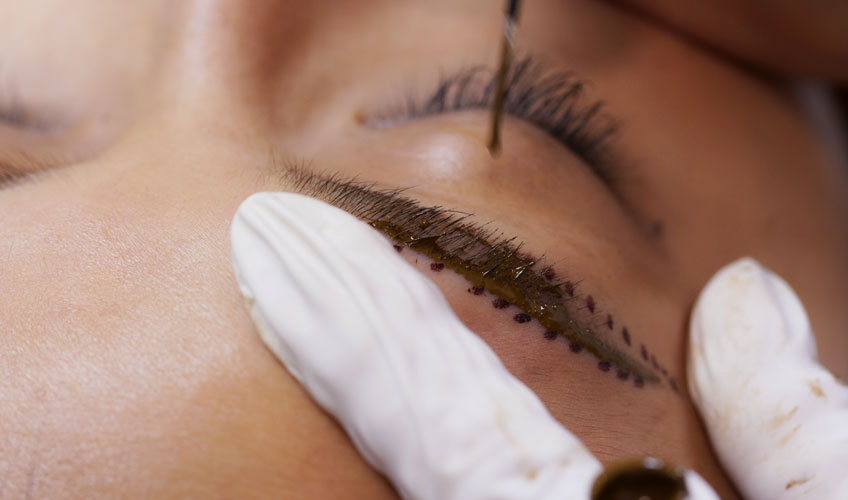 DAY 2 (9:00 AM - 5:00 PM)
Live Eyebrow Demonstration by Instructor
Deep Dive into Color Theory and Pigment Selection
Hands-on Practice on Latex
Supervised Practice on Live Models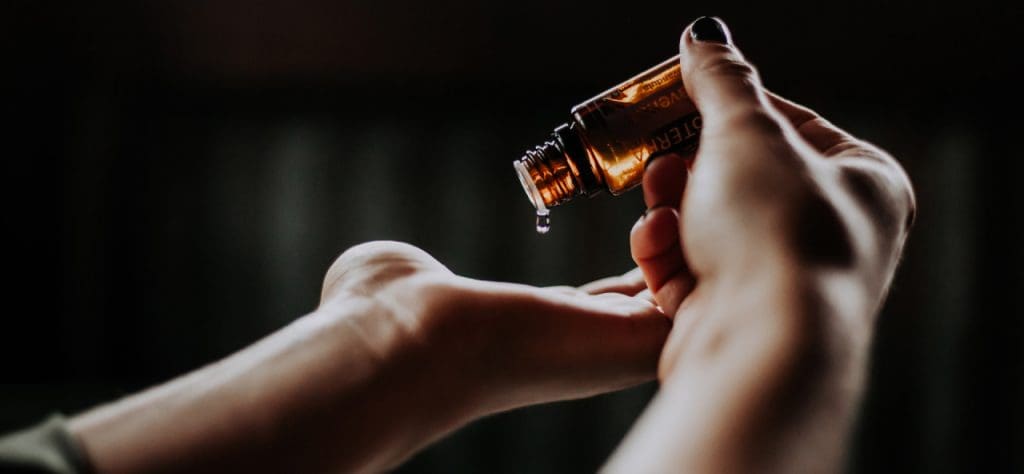 DAY 3 (9:00 AM - 5:00 PM)
Live Eyeliner Demonstration by Instructor
Supervised Eyeliner Practice on Live Models
Station Cleanup and Tool Sterilization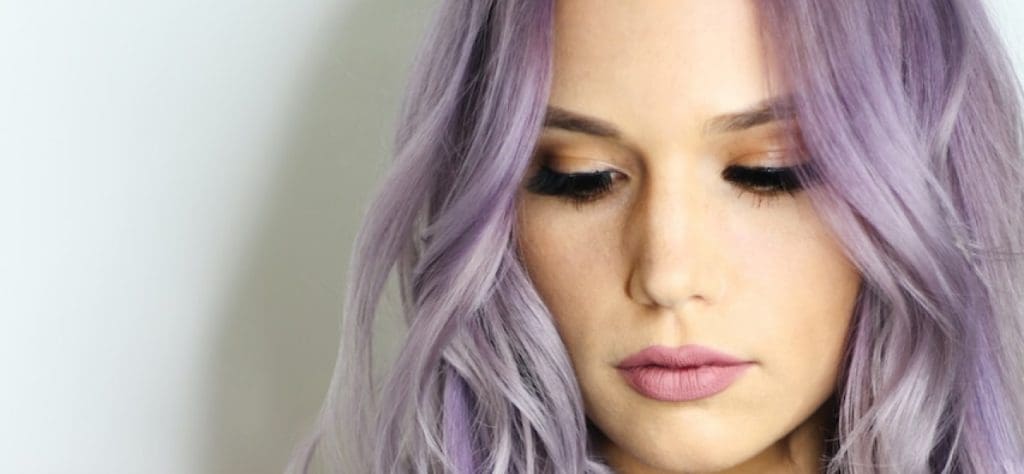 DAY 4 (9:00 AM - 5:00 PM)
Live Lip Demonstration by Instructor
Q&A Session
Supervised Practice on Live Models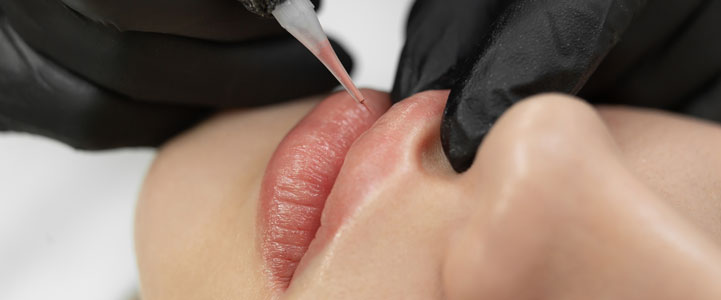 Thank you for your interest in joining Passion Beauty Academy. We're excited to help you embark on your education journey. Please complete the application form below to begin the enrolment process.
*Estimated time to complete: 2 minutes