Empowering Elegance: Passion Beauty Academy's Deep Dive into the Art and Business of Eyelash Extensions.
Elevate your beauty skills with Passion Beauty Academy's Eyelash Extensions Certificate. Eyelash extensions, a semi-permanent style of false eyelashes, have become a beauty staple. Over this 2-day program, you'll delve into the art of lash application, transitioning from natural to glamorous looks. We'll introduce you to the essential tools, protocols, and products to ensure impeccable application every time.
Dive into the World of Semi-Permanent Lashes
History & Evolution of Eyelashes
Prioritizing Health and Safety
Mastery of Tools and Products
Exploring Adhesive Varieties
Factors Influencing Extension Longevity
Styles, Quality, Length, and Thickness of Lash Products
Perfecting Client Consultation & Preparation
Recognizing Eye Conditions
Mastering Touch-Ups and Refills
Aftercare Best Practices
Efficient Eyelash Extension Removal
Business Insights: Pricing, Profit, and FAQs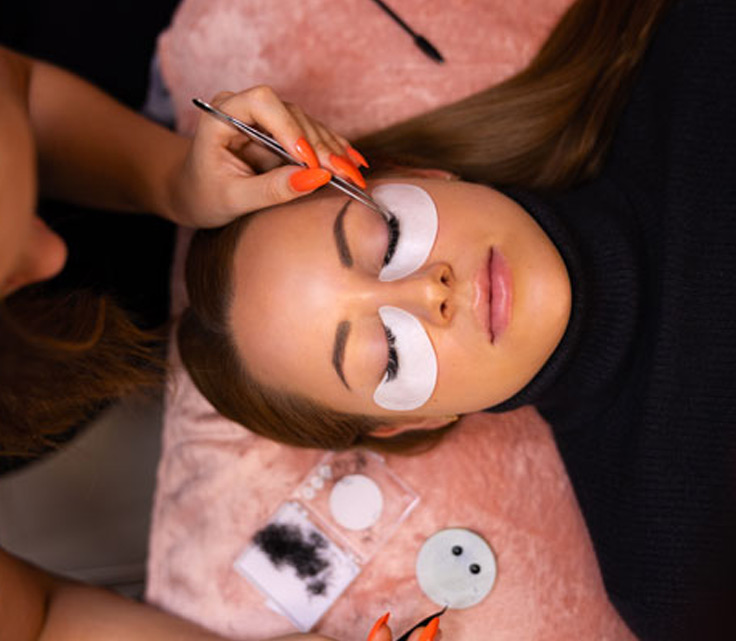 Sanitization and disinfection, contraindications.
Practice on the mannequin
Practice on Live Model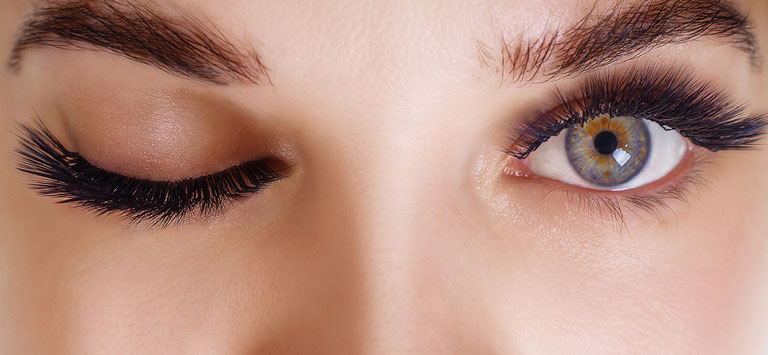 Thank you for your interest in joining Passion Beauty Academy. We're excited to help you embark on your education journey. Please complete the application form below to begin the enrolment process.
*Estimated time to complete: 2 minutes