Learn the art of hairstyling, including cutting, colouring, styling techniques, and stay ahead of the latest trends.
Our carefully crafted programs are designed to provide you with a well-rounded education, covering all aspects of your chosen field. From foundational techniques to advanced skills, we offer a comprehensive curriculum that prepares you for success in the ever-evolving beauty industry.
Hair Design
Hair Cutting & Styling Techniques
Professional Blow-drying Techniques
Up-Do's, Extensions & Braiding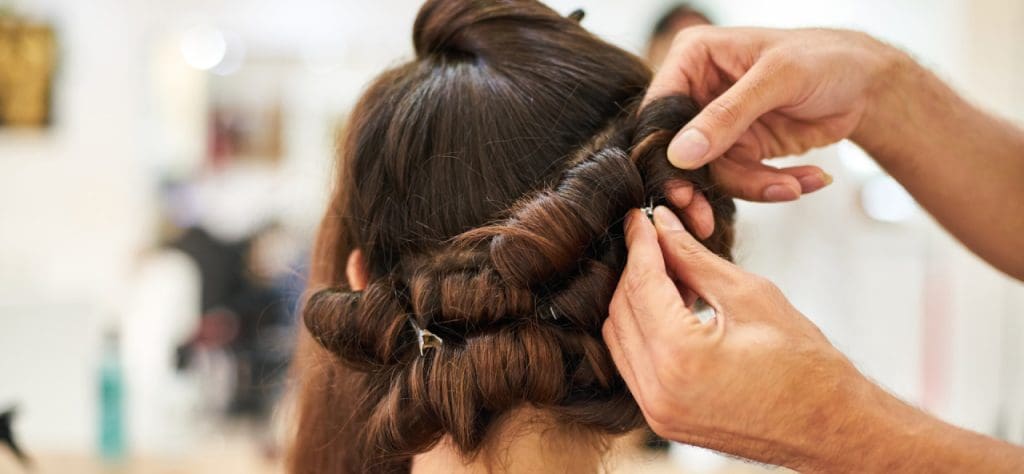 Hair & Scalp Care
Shampooing, Rinsing & Conditioning
Chemical Hair Relaxing
Hair Additions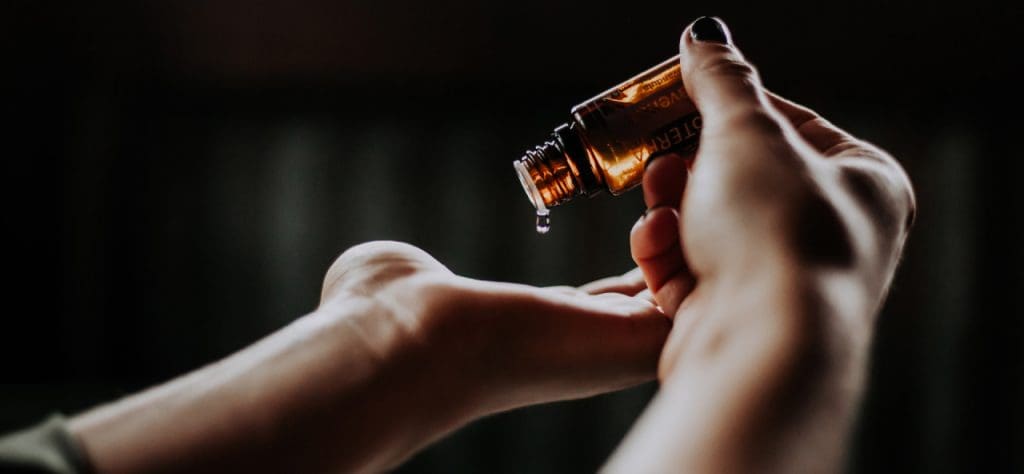 Permanent, Spiral & Thermal Waving
Hair Colouring & Toning
Bleaching & Tinting
Foils – Low/Highlights
Barbering Techniques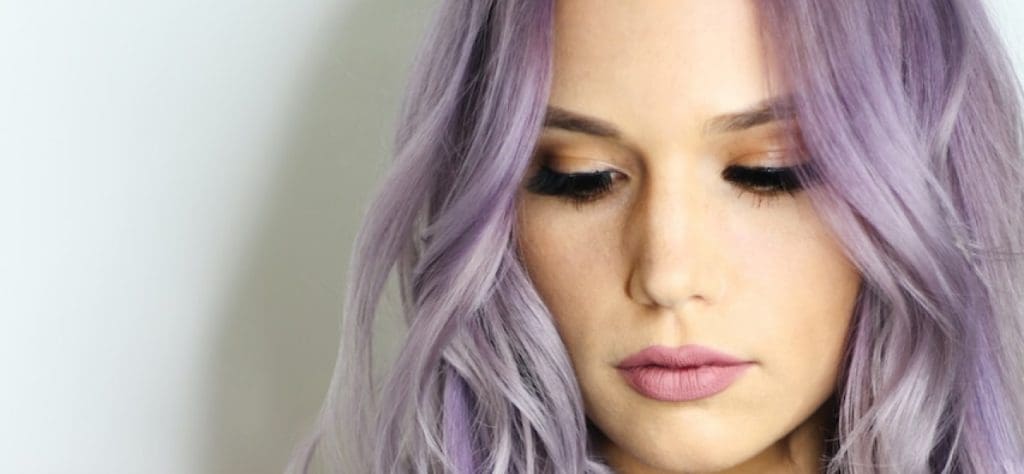 Business of Cosmetology
Communicating for Success
Your Professional Image
The Salon Business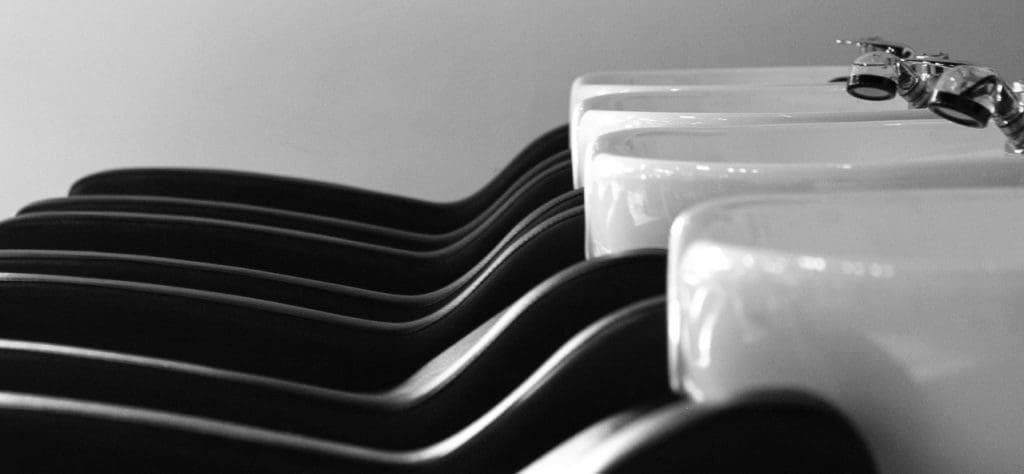 Thank you for your interest in joining Passion Beauty Academy. We're excited to help you embark on your education journey. Please complete the application form below to begin the enrolment process.
*Estimated time to complete: 2 minutes