barering certificate
Our program has been meticulously crafted to empower budding barbers and stylists with the fundamental knowledge and hands-on expertise
Industry partners



Barbering Training Certificate outline
Greetings and welcome to the Barbering Certificate Program offered by Passion Beauty Academy in Mississauga! Our program has been meticulously crafted to empower budding barbers and stylists with the fundamental knowledge and hands-on expertise required to thrive in the ever-evolving realm of hairstyling. Through a harmonious fusion of classroom education and authentic, real-world experiences, we offer a holistic and immersive journey, arming students with the readiness to embark on a fulfilling and imaginative career within the beauty industry.
Key Program Highlights:
Comprehensive Curriculum.
Real-Life Engagement.
Creative Proficiency.
Convenient Training Schedule.
Contemporary Salon-Like Environment.
Experienced Faculty.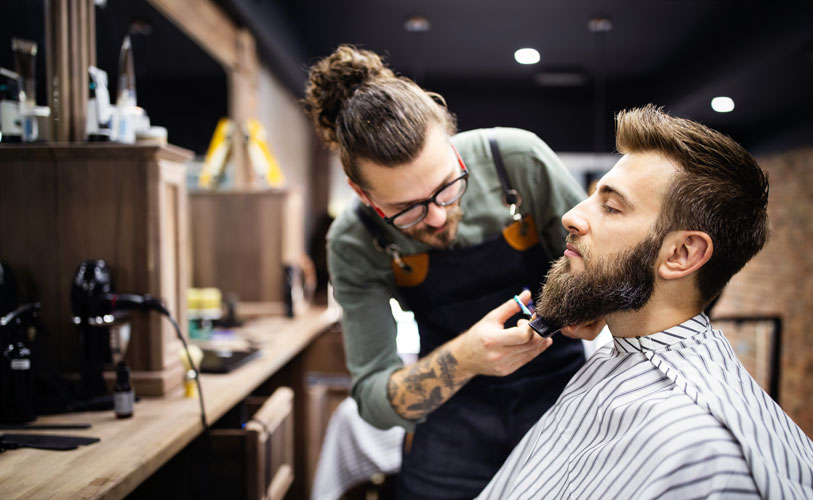 Meet our team of educators, doctors, and world-class problem solvers.

View All Faculty

Outline Program:
Health and Sanitation
Safety Protocols
Client Consultation Skills
Mastery of Fading Techniques
Proficiency in Hair Blending
In-Depth Understanding of Various Hair Textures
Precision Line-Up Techniques
Razor Precision
Scissor Artistry
Clipper Over Comb Mastery
Scissor Over Comb Techniques
Adapting Skills for Long Hair
Expertise in Beard Grooming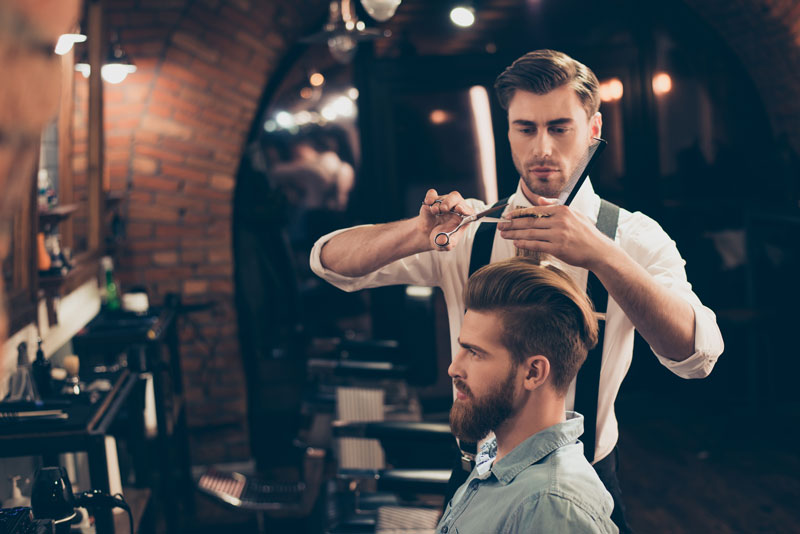 Upon the successful culmination of our Barbering Certificate Program, graduates will emerge fully equipped with the expertise, knowledge, and hands-on proficiency required to embark upon thriving careers as accomplished barbers and stylists. Whether their aspirations lie in prestigious salons, entrepreneurship by establishing their own barber shops, or venturing into diverse and exciting avenues within the beauty industry, our students will stand well-prepared for a rewarding and prosperous future in the art of hair styling.
We invite you to embark on this journey of creativity, skill refinement, and professional advancement in the world of barbering and hair styling with us at Passion Beauty Academy in Mississauga!