Crafting Precision: Passion Beauty Academy's Mastery in Microblading for Timeless Brow Perfection.
Elevate your beauty expertise with Passion Beauty Academy's Microblading Certificate. This course is meticulously designed to teach the art of crafting natural-looking, realistic hair strokes in eyebrow permanent makeup using the manual Microblading technique, often referred to as eyebrow embroidery. This transformative skill allows you to address a range of eyebrow concerns, from thinning brows and bald spots to complete brow reconstruction and conditions like alopecia. Empower your clients with the confidence of impeccably groomed brows that stand the test of time, eliminating daily concerns of smudging, smearing, or fading.
Deep Dive into Skin Anatomy
Mastering Colour Theory & Anesthetic Use
Understanding Hand Tools & Needles
Art of Eyebrow Designing
Precision in Face Mapping
Techniques for Outlining Brow Design
Mastery of 3D Hair Stroke Techniques
Perfecting Hand Tool Holding Position
Techniques for Skin Support during Microblading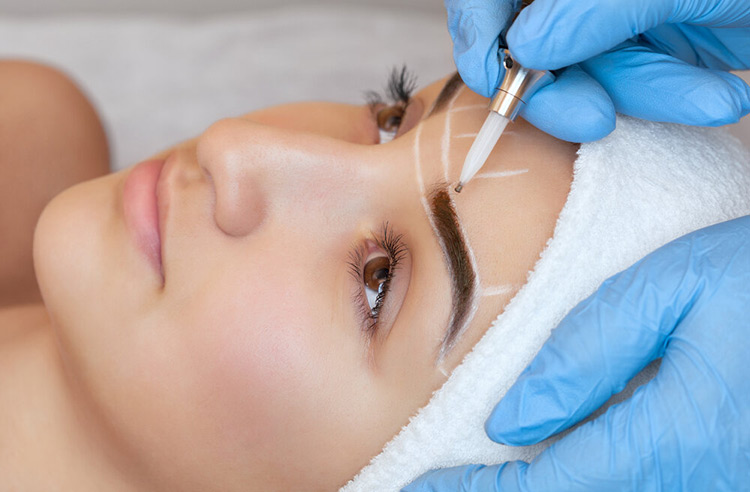 Ensuring Cross Contamination Prevention
Proper Use of Protective Equipment
Mastery of Sterilization Processes
Establishing a Safe Workplace & Procedures
Procedure Setup Best Practices
Live Demonstrations by Expert Instructors
Hands-on Student Practice on Real Models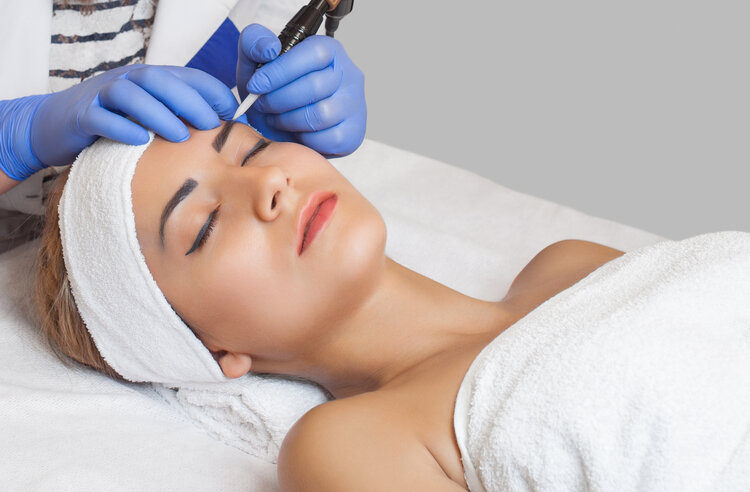 Thank you for your interest in joining Passion Beauty Academy. We're excited to help you embark on your education journey. Please complete the application form below to begin the enrolment process.
*Estimated time to complete: 2 minutes