Unleash your creative potential with Passion Beauty Academy's Makeup Artistry Certificate.
Program Overview
Unleash your creative potential with Passion Beauty Academy's Makeup Artistry Certificate. This program is meticulously crafted to immerse students in the world of color, teaching them to recognize and utilize color combinations to accentuate and enhance facial features. Beyond the basics, the curriculum delves into various makeup applications, including day, evening, bridal, glamour, and exotic styles.
Furthermore, the program doesn't just stop at techniques; it also provides insights into the thriving bridal market and essential strategies to market your freelance business. Whether you're an aspiring makeup artist or a professional looking to refine your skills, this program offers a comprehensive approach to mastering the art and business of makeup.
Career Opportunities
The beauty industry is witnessing unprecedented growth, with a soaring demand for specialized aesthetic services. Our program provides hands-on training, equipping students with the knowledge and skills needed in the diverse world of makeup artistry. We'll guide you through career opportunities, job-seeking strategies, and employment acquisition. Upon completion, you'll be ready to shine in medical spas, doctor's offices, or even launch your own venture. Passion Beauty Academy is dedicated to supporting students from enrollment through to graduation, ensuring a smooth transition into the professional world.
Sanitation and Sterilization- Infection Control
Colour Theory
Facial Anatomy and Shapes
Client Consultation
Facial Features
Contouring and Highlighting Techniques
Precision Eyebrow Shaping
Step-by-Step demonstrations for all applications
Day Step-By-Step Application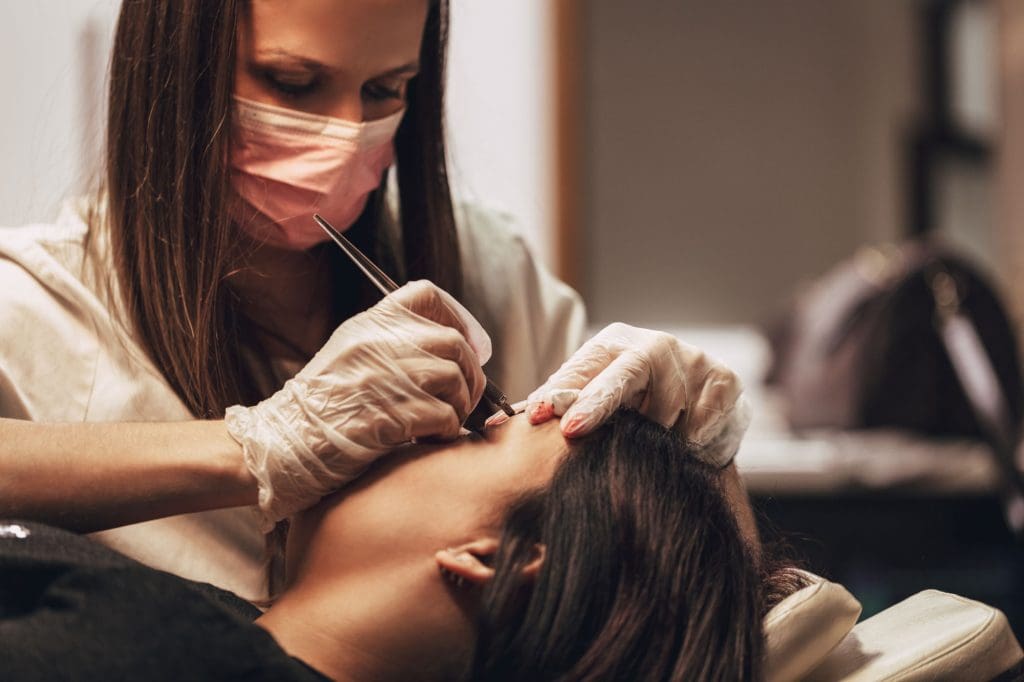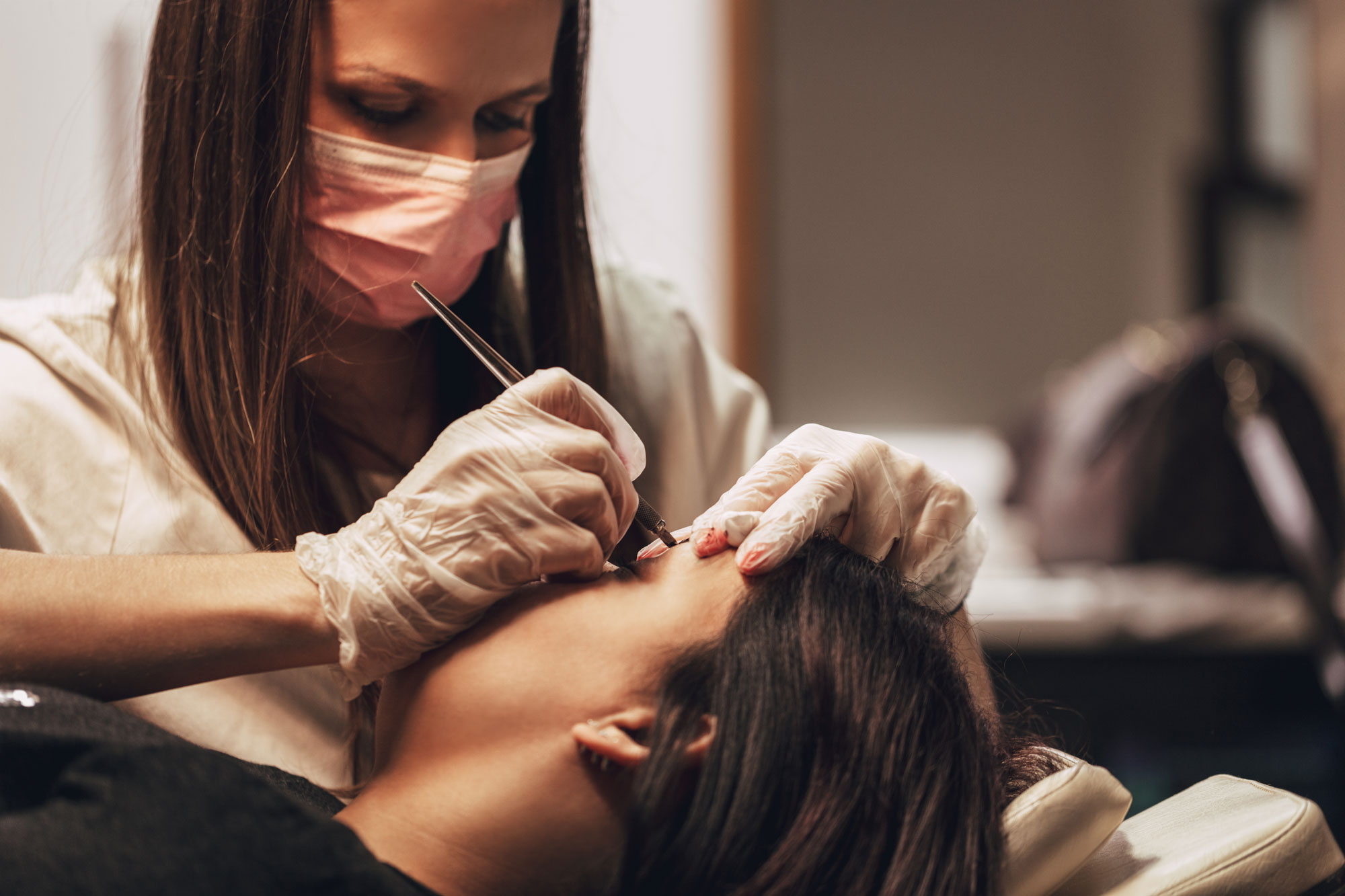 Evening Step-By-Step Applications
Classic Bridal Makeup Applications
Mature Makeup Applications
Everyday Makeup Applications
Glamour Application- Smokey Eye
History of the Cosmetic Industry
Corrective techniques for photography
Professional Image
All About Lashes
Business Management- Entrepreneurial skills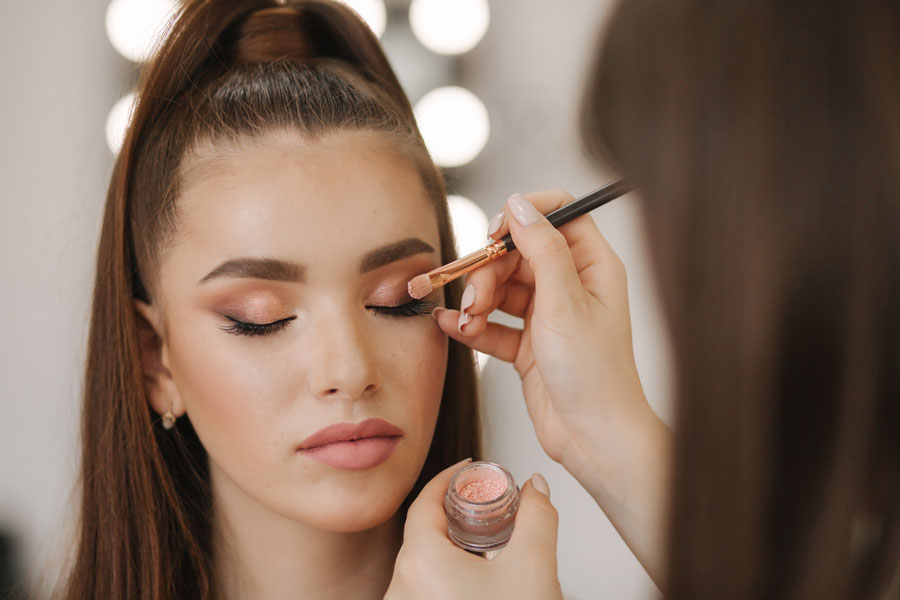 Thank you for your interest in joining Passion Beauty Academy. We're excited to help you embark on your education journey. Please complete the application form below to begin the enrolment process.
*Estimated time to complete: 2 minutes