Canada's leading beauty school
Successfully get a certificate or diploma in what you are passionate about.
Transform your passion for beauty into a rewarding career with our comprehensive beauty education programs.
Our carefully crafted programs are designed to provide you with a well-rounded education, covering all aspects of your chosen field. From foundational techniques to advanced skills, we offer a comprehensive curriculum that prepares you for success in the ever-evolving beauty industry.
Diploma
Our students receive hands-on training from experienced instructors combined with various theory and practical labs from companies including Goldwell.
Explore diplomas
Certificate
Passion Beauty Academy offers specialized certificate programs in a variety of hair, makeup and beauty specializations.
Explore certificates
Aesthetic
Specialized Aesthetic Diploma programs in a variety of hair, makeup and beauty specializations.
Explore aesthetic

Passion Beauty Academy is one of a very few OSAP designated institution (Ontario Student Assistance Program). Get up to $825/week in financial assistance.
Better Jobs Ontario provides eligible applicants with skills training for in-demand jobs and financial support. You can apply for up to $28,000 for related costs.
Our graduates transform their passion for beauty into a rewarding career.
Aisha Hamza
Transforming faces into stunning works of living art.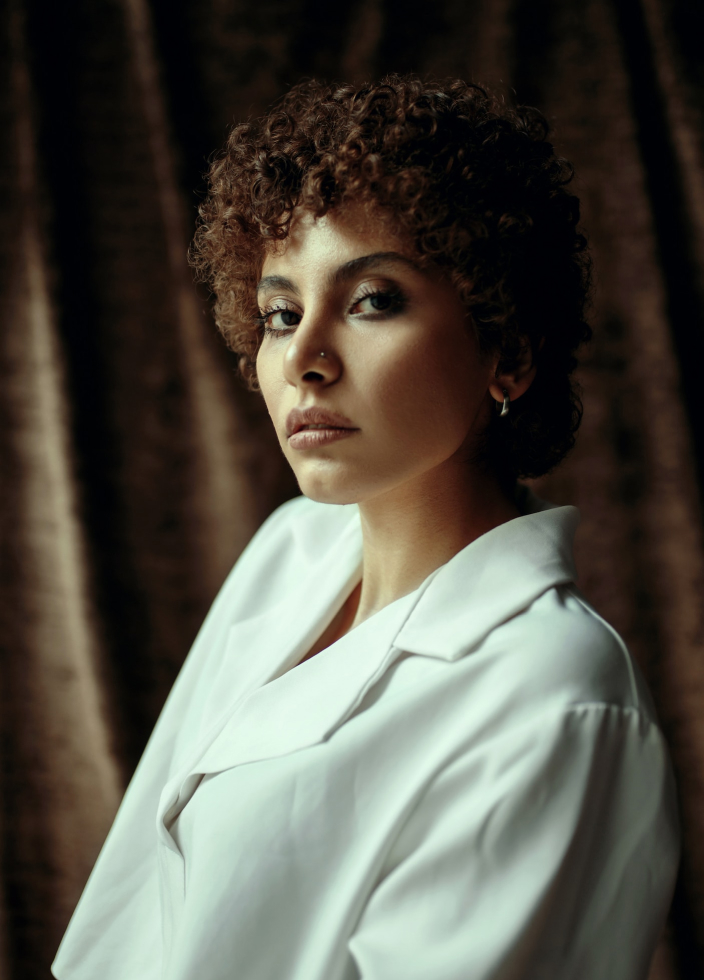 Marcus Williams
Combines traditional techniques with contemporary trends, delivering precision cuts that leave clients feeling sharp and confident.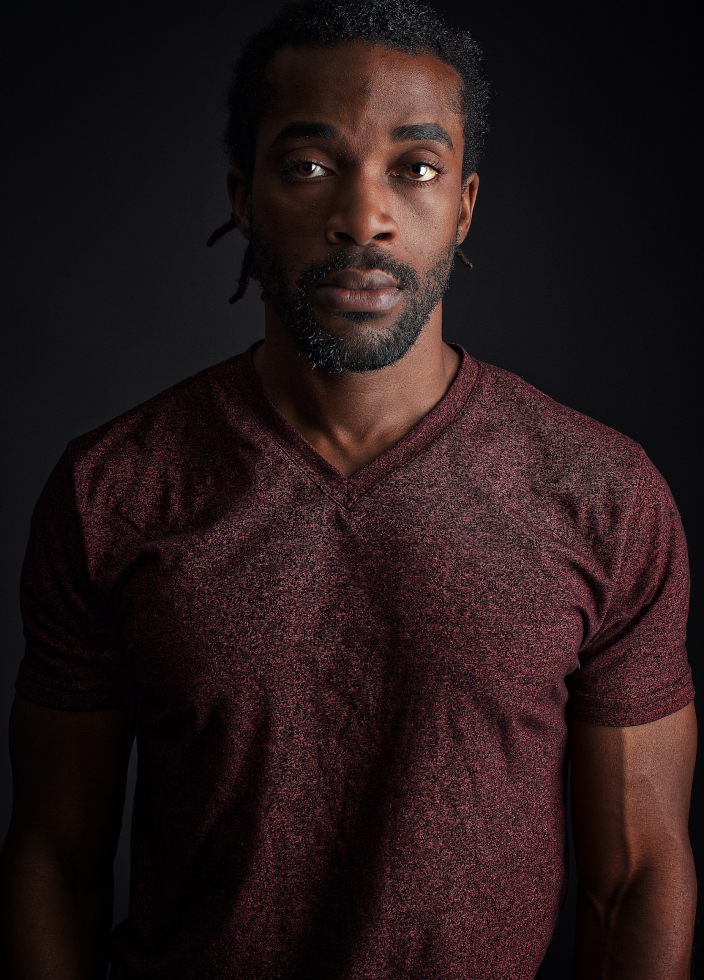 Aylin Yilmaz
Creates mesmerizing nail art masterpieces, pushing the boundaries of creativity and elegance.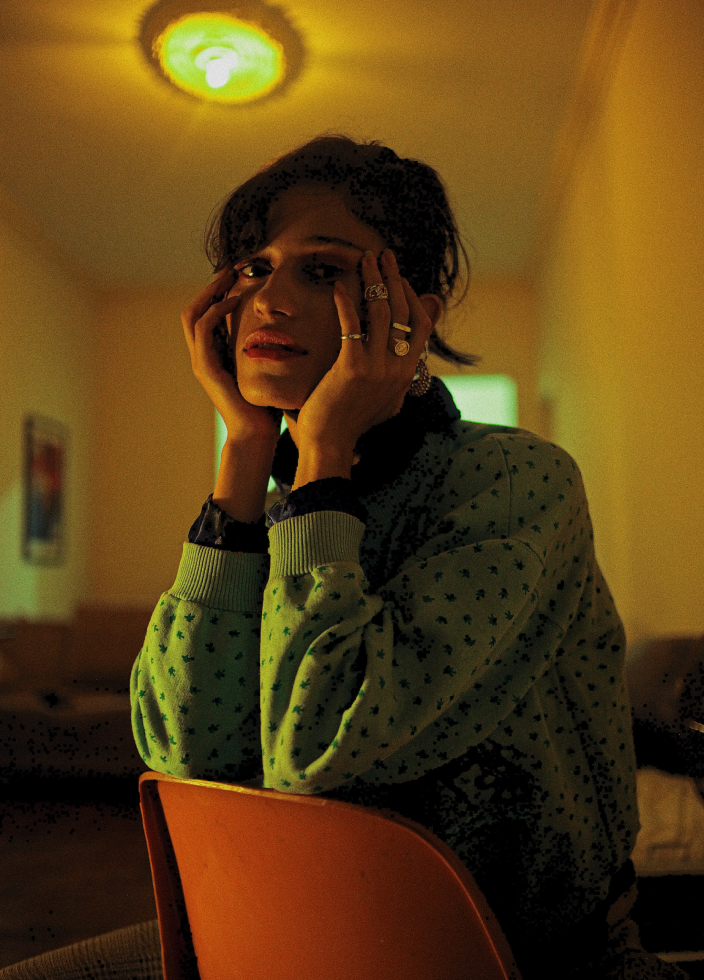 Mai Nguyen
Enhances clients' eyes with meticulously applied lash extensions, bringing out their inner radiance.
Jack Robinson
Known for his innovative and cutting-edge hairstyles.
Jasmine Green
A master colourist, breathes life into dull locks, expertly blending vibrant hues to create unique and head-turning hairstyles.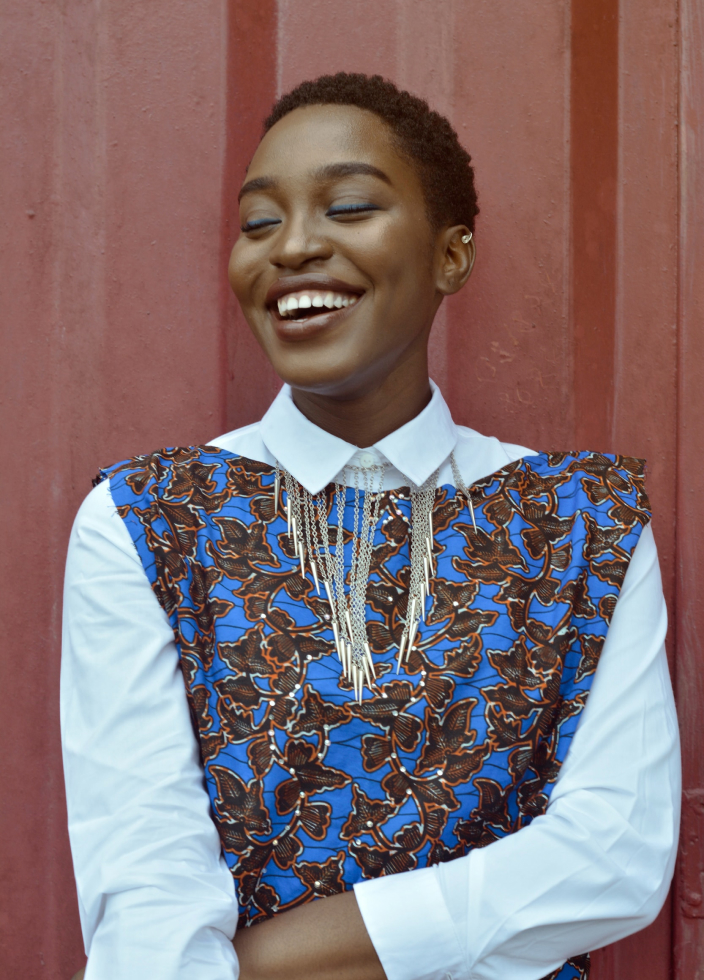 Discover the art of transformation through our popular courses, meticulously designed to unlock your true potential.
Thank you for your interest in joining Passion Beauty Academy. We're excited to help you embark on your education journey. Please complete the application form below to begin the enrolment process.
*Estimated time to complete: 2 minutes
5120 Dixie Road, Unit 17,
Mississauga, ON L4W 4J7
905-624-8448
Passion Beauty Academy is here for you. If you need more information, have questions or would like a campus tour to see what the buzz is about, call or message us now!