Thread-lifts Training Certificate
Mastering Non-Surgical Rejuvenation: Thread-lifts Training at Passion Beauty Academy.
Thread-lifts have emerged as a groundbreaking approach to non-surgical facial rejuvenation. This innovative technique leverages temporary sutures to achieve a noticeable yet subtle skin "lift". Aging often results in diminished facial skin thickness, muscle mass, and the degradation of vital proteins like collagen and elastin. Thread-lifts offer a swift, in-office solution to these challenges, typically concluding within 30 minutes and allowing patients to promptly resume their daily activities. The course delves into the nuances of the two primary thread-lift methods: Nova Threads and Silhouette Insta Lift, each with its unique properties and materials. Join Passion Beauty Academy to master the art and science of this transformative procedure.
Program Credential: Certificate
Program Duration: 1 day
Class Schedule: 9:00 am to 5:00 pm
Eligibility: Doctors (MDs), Nurses (RN, RPN, NP), and IMGs (International Medical Graduates)
Introduction to Thread-lifting: A comprehensive overview.


Skin Anatomy: Delving deep into the structure and function.


Mapping of the Face: Techniques for optimal results.


Indications/Contraindications: Determining the right candidates.
Exploring Thread-lifting Types: A comparative study.


Pre-Procedure Setup: Ensuring readiness.


Procedure Techniques: A deep dive into three primary methods.


Precautions: Safety first.


Post-Procedure Care: Ensuring optimal recovery and results.


Managing Complications: Addressing and rectifying issues.


Live Demonstrations: Real-world application on patients.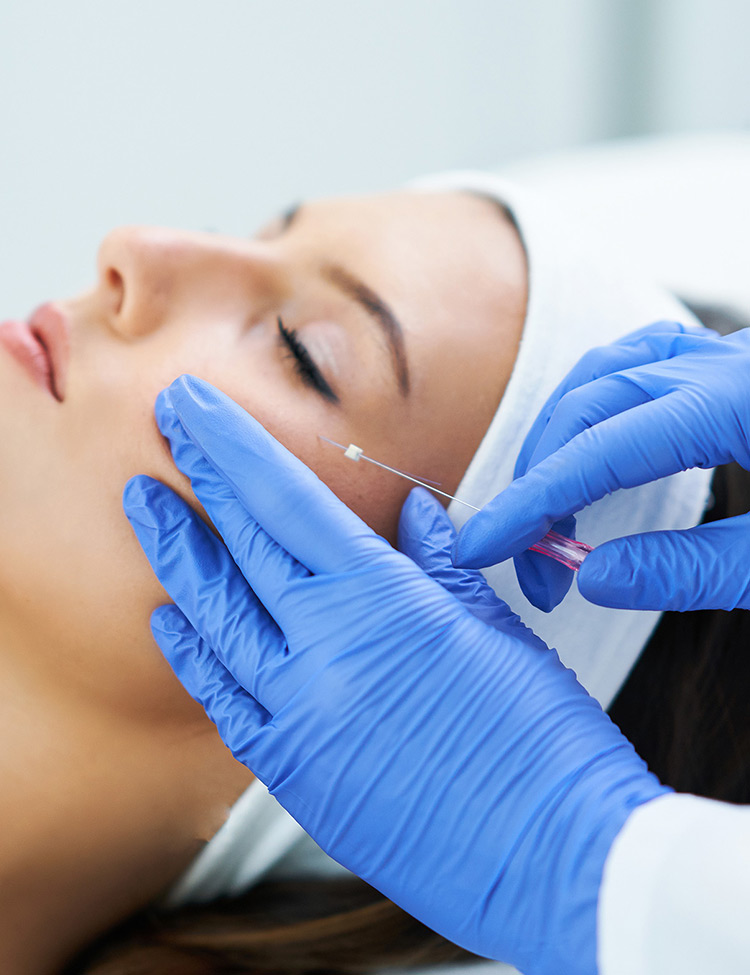 Thank you for your interest in joining Passion Beauty Academy. We're excited to help you embark on your education journey. Please complete the application form below to begin the enrolment process.
*Estimated time to complete: 2 minutes