Certified Master Pedicure Program
Step into Excellence: Passion Beauty Academy's Journey from Basic Pedicures to Comprehensive Pedi-CARE Mastery.
In a world where consumer needs are rapidly evolving, it's essential for beauty professionals to stay ahead. Passion Beauty Academy's Certified Master Pedicure Program offers an immersive experience into the advanced European-style pedicure techniques championed by NASP, a recognized leader in foot care education. Over four intensive days, you'll elevate your pedicure skills, transitioning from basic pedicures to comprehensive pedi-CARE. This program is designed to equip you with the latest techniques, ensuring you're prepared to meet the diverse needs of today's clients.
Master Pedicure Training Course
Engage with seasoned educators with extensive backgrounds in foot care and medical industries.
Understand the implications of diabetes and chronic illnesses for pedicurists and techniques tailored for senior clients.
Dive deep into common structural deformities, diseases, and disorders of the foot's skin and nails.
Master innovative techniques, including the B/S Brace Technique for involuted nails.
Embrace the 3 R's approach: "Recognize – Recommend – Refer."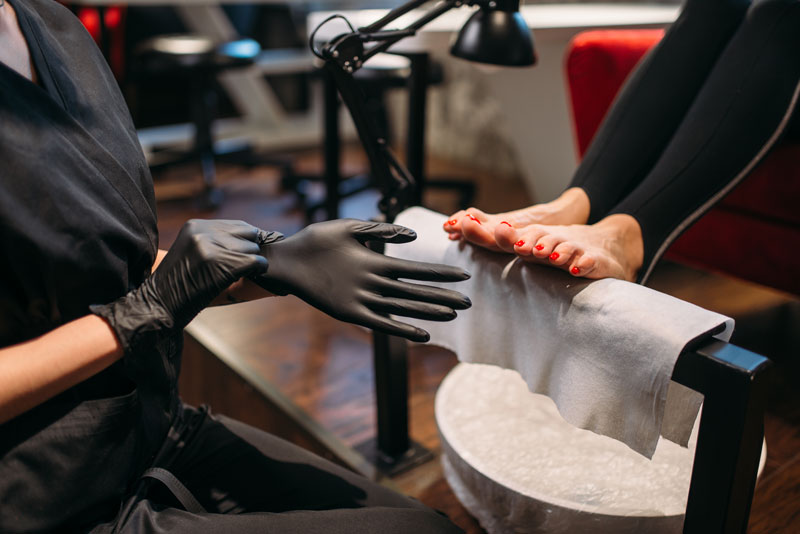 Mastery of Sanitization, Disinfection, and Recognizing Contraindications.
Hands-on Practice on Mannequins.
Real-world Experience with Live Models.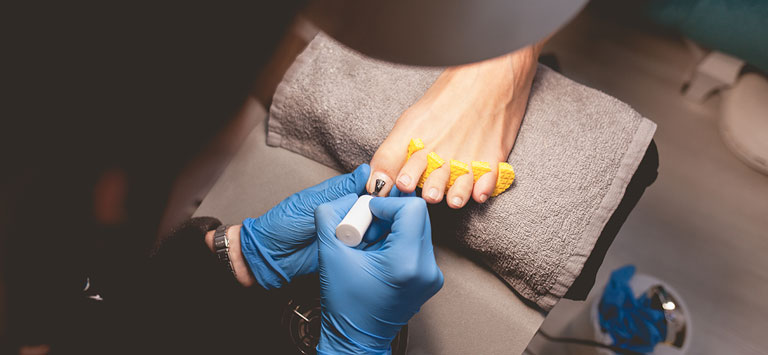 Thank you for your interest in joining Passion Beauty Academy. We're excited to help you embark on your education journey. Please complete the application form below to begin the enrolment process.
*Estimated time to complete: 2 minutes