Laser Technician certificate
Precision and Passion: Passion Beauty Academy's Comprehensive Guide to Laser Technology and Advanced Aesthetic Care
Step into the future of beauty treatments with Passion Beauty Academy's Laser Technician Certificate. Guided by our seasoned professionals, this program offers a blend of theoretical knowledge and hands-on experience. Dive deep into advanced facial treatments using cutting-edge technology and equipment. With a focus on foundational skincare and laser treatments, we aim to equip you with the skills and confidence to excel in the laser hair removal industry.
Dive into Laser Treatments: Hair Removal, Vascular Lesions Reduction, Pigmentation Removal, Skin Rejuvenation, Skin Tag Removal, and Acne Treatments.
Understand Intense Pulsed Light (IPL) vs. Laser
Grasp Laser Physics, Laser-Tissue Interaction, and Beneficial Skin Types
Prioritize Laser Safety, Contraindications, Regulatory Requirements, and Treatment Precautions
Explore Various Medical and Hair Removal Lasers
Understand Hair Biology, Types, and Growth Stages
Master Hair Analysis and Skin Typing for Treatment Suitability
Delve into Laser Treatment Parameters and Photothermolysis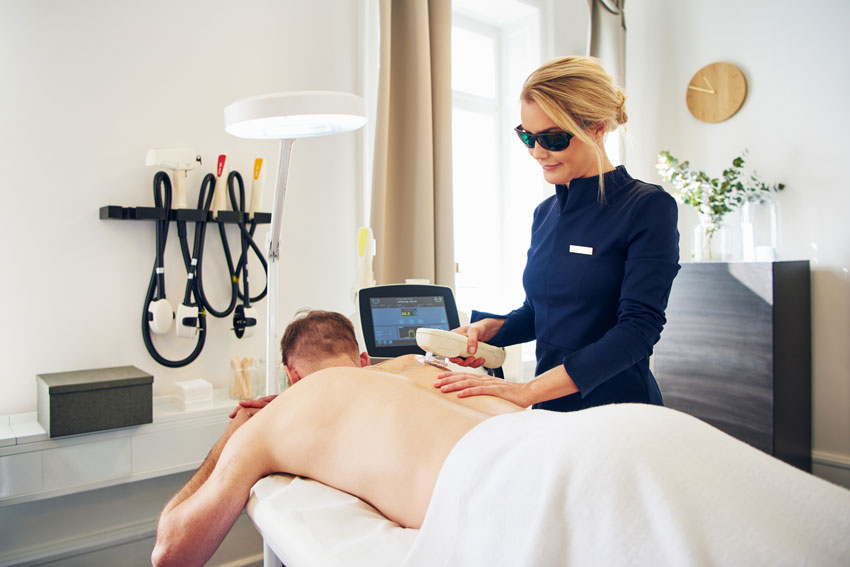 Client Consultation, Medical History, and Treatment Protocols
Spot Testing for Correct Treatment Parameters
Post-Care Treatment, Evaluation, and Documentation
Manage Adverse Events and Machine Maintenance
Master Handpieces and Their Uses
Set-Up and Protocols for Various Laser Treatments
Hands-on Practice with IPL and ND-YAG 1064 Laser Machines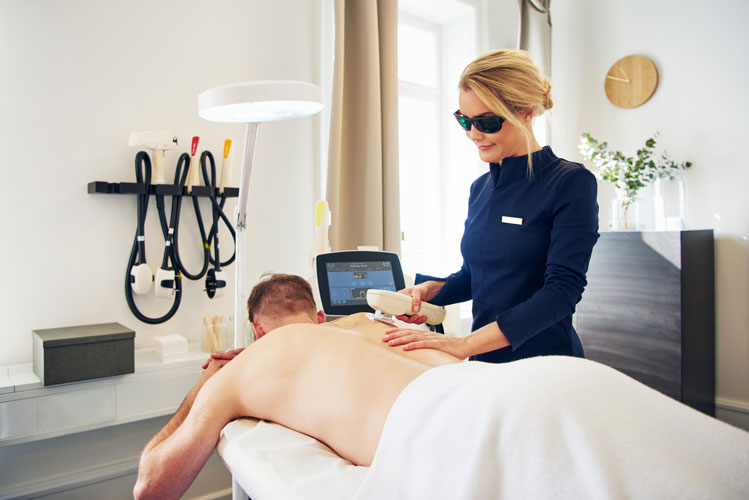 Thank you for your interest in joining Passion Beauty Academy. We're excited to help you embark on your education journey. Please complete the application form below to begin the enrolment process.
*Estimated time to complete: 2 minutes