Skin Tags Removal Program
Unlock the Art of Flawless Skin: Comprehensive Skin Tags Removal Training at Passion Beauty Academy.
Passion Beauty Academy introduces an intensive one-day course on Skin Tags Removal, tailored for those new to the world of laser treatments. Dive deep into the advanced technology of skin tag removal using Vacsu Lyse 2G/RF. Skin tags, though harmless, can be a cosmetic concern for many. This course equips you with the knowledge and skills to safely and effectively remove these benign skin growths, ensuring client satisfaction.
Program Credential: Certificate
Program Duration: 1 day
Class Schedule: 9:00 am to 4:00 pm
Introduction to Skin Tags: Understand what skin tags are and their common occurrences.
Skin Anatomy: Delve into the structure and function of the skin.


Types of Skin Tags: Familiarize yourself with the various types of skin tags, from telangectasia to pigmentary keratosis.


Theoretical Applications: Gain a comprehensive understanding of skin tags, their causes, and the latest techniques for their removal.


Safety and Precautions: Prioritize client safety with a thorough understanding of hygiene and contraindications.


Hands-On Training: Benefit from real-world practice, ensuring you're fully prepared to offer this treatment in your own practice.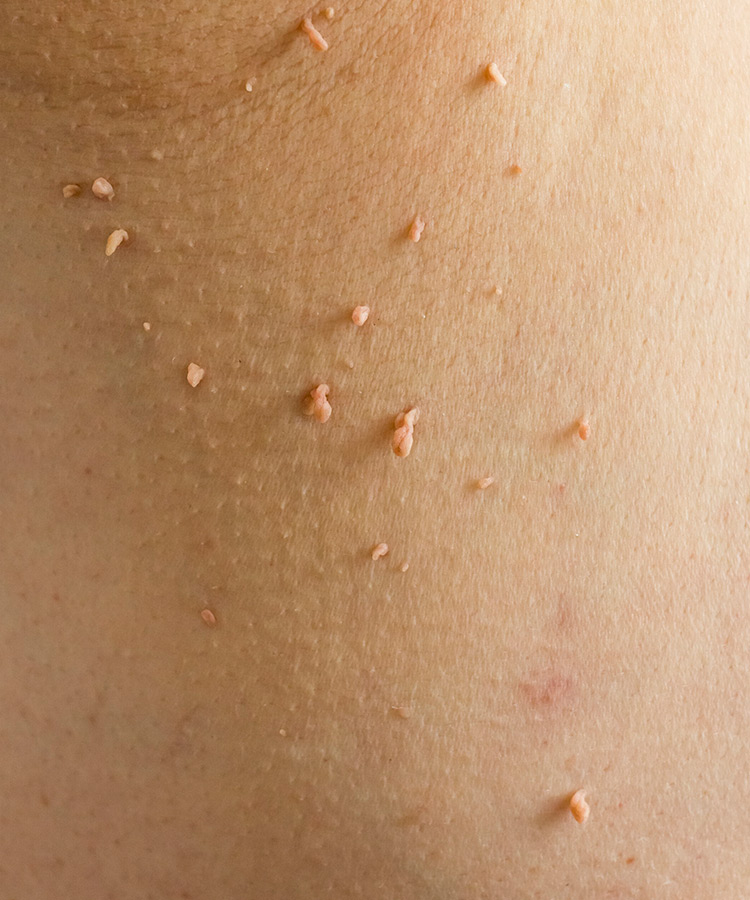 Thank you for your interest in joining Passion Beauty Academy. We're excited to help you embark on your education journey. Please complete the application form below to begin the enrolment process.
*Estimated time to complete: 2 minutes