Sculptra Training Program
Revitalize and Rejuvenate: Master the Art of Sculptra Treatments at Passion Beauty Academy.
Passion Beauty Academy proudly presents its Sculptra Training Program, designed for professionals eager to master the art of Sculptra treatments. Sculptra is a cutting-edge, non-surgical treatment option that stimulates collagen, helping to replenish lost volume in the face. As the aging process unfolds, Sculptra stands out as a revolutionary solution to restore facial fullness and youthfulness.
Program Credential: Certificate
Program Duration: 1 day
Introduction to Sculptra: Dive deep into the world of Sculptra, understanding its components and benefits.

Mechanism of Action: Learn how Sculptra works at a cellular level to stimulate collagen production.

Patient Assessment: Acquire skills to evaluate potential candidates for Sculptra treatments, ensuring optimal outcomes.

Injection Techniques: Master the art of Sculptra application, focusing on precision and patient comfort.

Safety Protocols: Emphasize patient safety with a thorough understanding of potential side effects, contraindications, and post-treatment care.

Hands-On Training: Engage in real-world practice sessions, ensuring you're fully equipped to offer Sculptra treatments with confidence.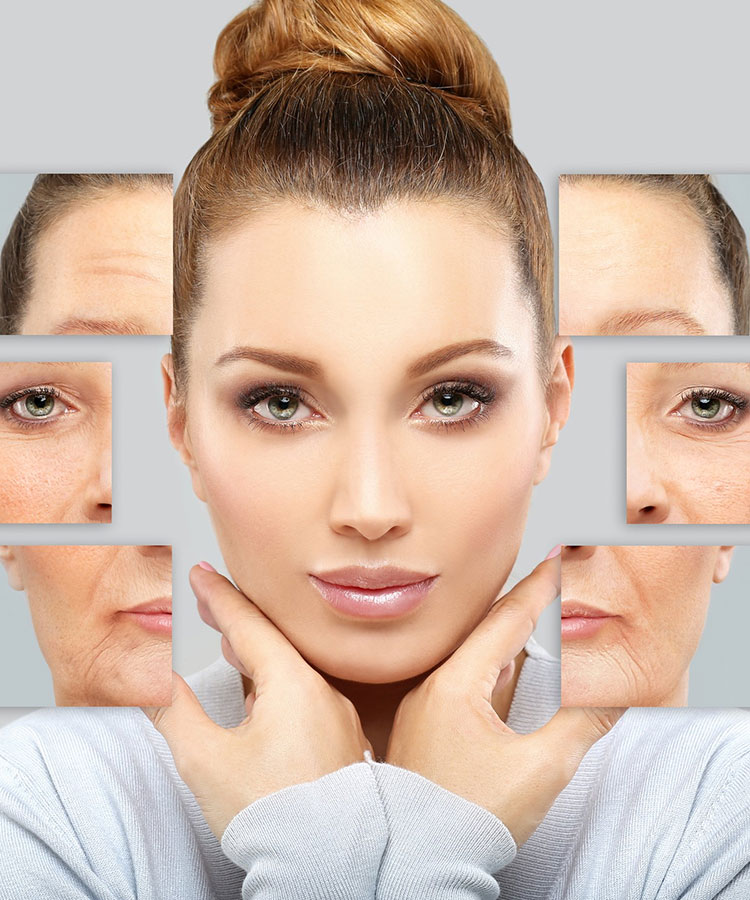 Thank you for your interest in joining Passion Beauty Academy. We're excited to help you embark on your education journey. Please complete the application form below to begin the enrolment process.
*Estimated time to complete: 2 minutes