Sclerotherapy Training Certificate
Mastering Vein Treatments: Comprehensive Sclerotherapy Training at Passion Beauty Academy.
Passion Beauty Academy presents a comprehensive Sclerotherapy Training course tailored for medical professionals. Dive deep into the world of sclerotherapy, a procedure that boasts a high success rate and offers significant benefits to both patients and practices. Our training ensures that participants emerge with a holistic understanding of the procedure, from patient evaluation to post-treatment care. By the end of the course, you'll be equipped to integrate sclerotherapy seamlessly into your practice, ensuring both patient satisfaction and practice growth.
Program Credential: Certificate
Program Duration: 1 day
Class Schedule: 9:00 am to 5:00 pm
Eligibility: Doctors (MDs), Nurses (RN, RPN, NP), and IMGs (International Medical Graduates)
Introduction to Cosmetic Sclerotherapy: Delve into the basics and understand the significance of this treatment.


Venous Anatomy & Pathophysiology: A deep dive into the science behind the procedure.


Patient Evaluation: Learn to assess patients for both medical and aesthetic considerations.


Sclerotherapy Techniques: Master the art of injections for various vein types.


Post-Procedure Protocols: Ensure optimal results and minimize complications.


Laser Light Energies: Explore the role of lasers in treating facial and leg veins.


Ultrasound & Large Vein Treatment: Understand the importance of diagnostic tools in sclerotherapy.


Marketing Strategies: Boost your practice with effective marketing techniques.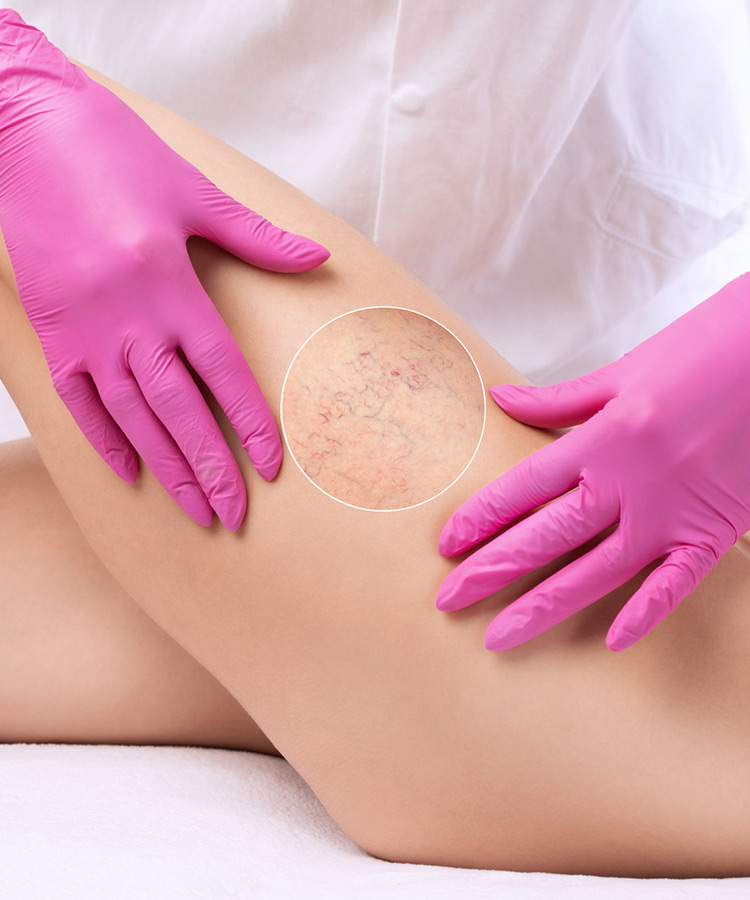 Thank you for your interest in joining Passion Beauty Academy. We're excited to help you embark on your education journey. Please complete the application form below to begin the enrolment process.
*Estimated time to complete: 2 minutes