Mesotherapy Training Certificate
Unlocking the Power of Targeted Fat Reduction: Mesotherapy Training at Passion Beauty Academy.
Mesotherapy stands as a revolutionary, non-surgical alternative to more invasive procedures like liposuction. This established treatment offers a targeted approach to fat reduction, cellulite elimination, body contouring, and weight loss. Originally conceptualized in 1952, Mesotherapy was designed to deliver medications directly to the affected site. Over the years, its applications have expanded from pain management and ulcerative colitis treatment to a potent tool in cosmetic body sculpting. The procedure involves shallow injections containing a blend of natural enzymes, which help in fat mobilization and elimination. Join Passion Beauty Academy to gain a comprehensive understanding of this transformative treatment.
Program Credential: Certificate
Program Duration: 1 day
Class Schedule: Saturday, 9:00 am to 5:00 pm
Eligibility: Doctors (MDs) and Nurses (RN, RPN, NP) only
History of Mesotherapy: Tracing its origins and evolution.


Aesthetic Indications: Exploring its cosmetic applications.


Hygiene & Safety: Ensuring optimal patient safety and treatment efficacy.


Patient Consent: Understanding the importance of informed decisions.


Pre and Post Care: Maximizing treatment benefits and ensuring recovery.


Injection Techniques: Mastering the art of precise and effective injections.


Depth of Injections: Determining the optimal depth for varied applications.


Contraindications: Recognizing when Mesotherapy isn't the right choice.


Managing Complications: Addressing and rectifying potential issues.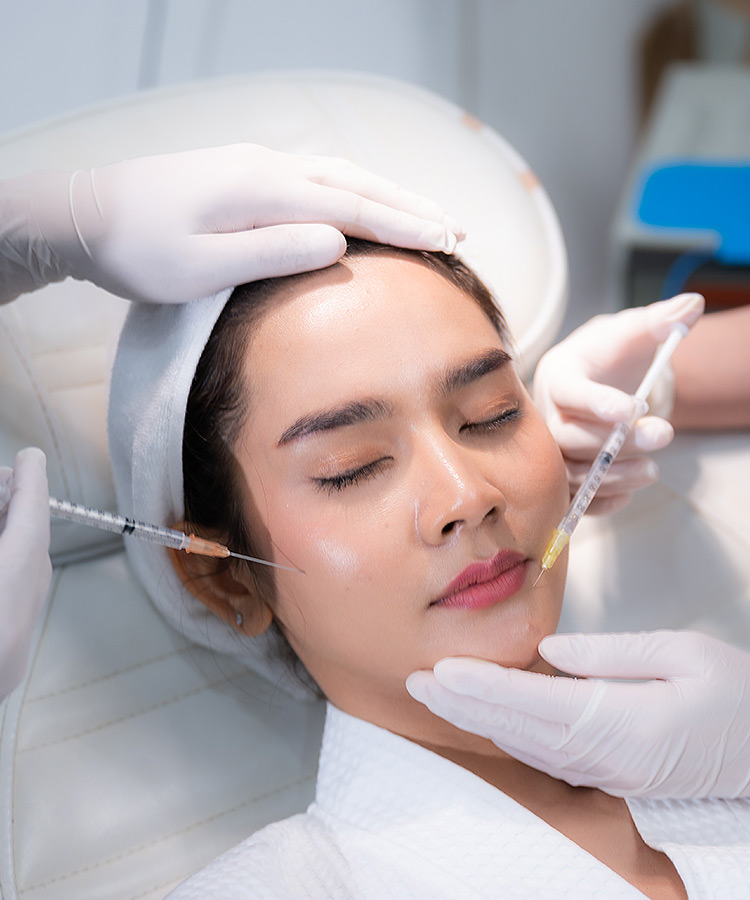 Thank you for your interest in joining Passion Beauty Academy. We're excited to help you embark on your education journey. Please complete the application form below to begin the enrolment process.
*Estimated time to complete: 2 minutes