Medical Aesthetician Program
Unlock the Secrets of Advanced Beauty Treatments with Passion Beauty Academy's Medical Aesthetician Program.
Passion Beauty Academy introduces its comprehensive Medical Aesthetician Certificate program, tailored to meet the evolving standards and market demands for holistic facial and body treatments. Our curriculum, delivered by seasoned professionals, encompasses both traditional aesthetic treatments and advanced paramedical procedures. Dive deep into the world of Botox, Fillers, PDO Threads Lift, Sculptra non-Surgical Butt Lift, PRP, Sclerotherapy, and more.
Program Credential: Certificate
Program Duration: 4 Weeks
Class Schedule: Saturday & Sunday from 9:00 am to 5:00 pm
Eligibility: Doctors (MDs), IMGs and Nurses (RN, RPN, NP) only Nurses. can claim up to $1500 from RNAO.
Botox & Fillers: Master the art of facial rejuvenation using these popular injectables.

PRP, Mesotherapy & Microneedling: Delve into these innovative treatments that harness the body's natural healing mechanisms.

PDO Threads Lift: Learn the technique behind this non-surgical facelift.

Sclerotherapy: Understand the procedure to treat varicose and spider veins.

IV Nutrition Therapy: Explore the benefits and methods of intravenous nutrient therapy.

Advanced Paramedical Treatments: Gain expertise in sought-after treatments like microdermabrasion and chemical peels.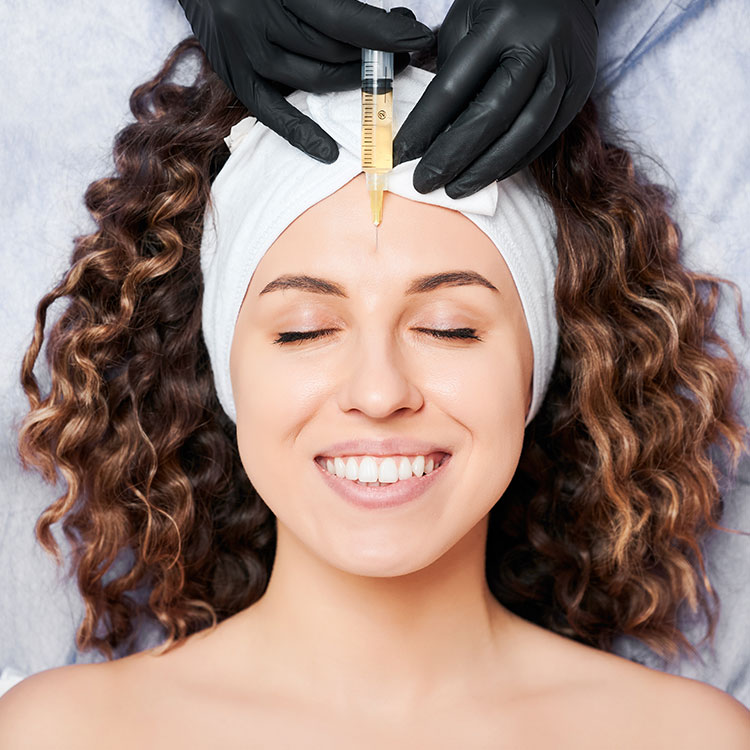 Thank you for your interest in joining Passion Beauty Academy. We're excited to help you embark on your education journey. Please complete the application form below to begin the enrolment process.
*Estimated time to complete: 2 minutes