IV Nutrition Therapy Training Course
Revolutionizing Patient Care: IV Nutrition Therapy Training at Passion Beauty Academy.
Passion Beauty Academy introduces the IV Nutrition Therapy Training Course, a comprehensive program designed to equip medical professionals with the knowledge and skills to administer intravenous therapy. IV therapy, a method of delivering liquid substances directly into a vein, stands as one of the fastest ways to distribute fluids and medications throughout the body. Dive deep into the world of IV nutrition therapy, understanding its benefits, regulations, and protocols.
Program Credential: Certificate
Program Duration: 1 day
Class Schedule: 10:00 am to 4:00 pm
Introduction to IV Nutrition Therapy: Understand the basics and significance of this treatment.

IV Therapy Regulations: Familiarize yourself with the legal and safety guidelines surrounding IV therapy.

Benefits of IV Nutrition Therapy: Discover the advantages and potential outcomes of this treatment.

Patient Consultation: Learn the art of assessing and preparing patients for IV nutrition therapy.

Complications: Understand potential risks and how to mitigate them.

Purpose of IV Nutrition Therapy: Delve into the reasons and scenarios where IV nutrition therapy is most beneficial.

Materials Used in IV Nutrition Therapy: Get acquainted with the tools and substances essential for the procedure.

Protocol: Master the step-by-step procedure to ensure safety and effectiveness.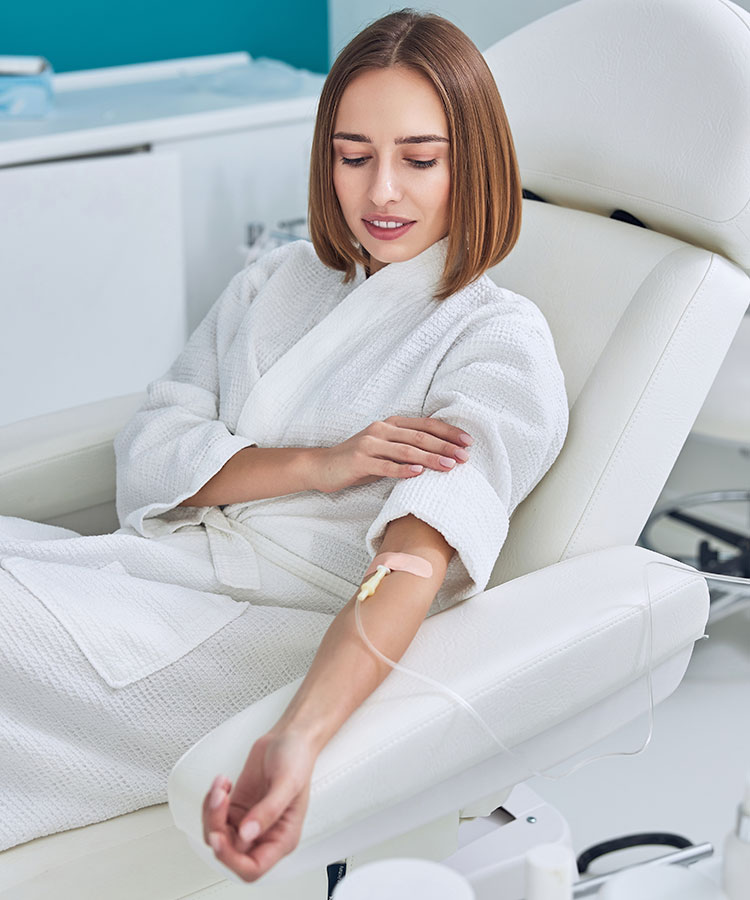 Thank you for your interest in joining Passion Beauty Academy. We're excited to help you embark on your education journey. Please complete the application form below to begin the enrolment process.
*Estimated time to complete: 2 minutes