Facial Ultrasound Imaging and Complications Management
Master the Future of Aesthetic Medicine: Dive into the World of Facial Ultrasound Imaging with Passion Beauty Academy.
The world of aesthetic medicine is evolving, and Passion Beauty Academy is at the forefront, introducing the Facial Ultrasound Imaging course. This program delves deep into the utilization of high-frequency ultrasound (HFUS) technology, a non-invasive imaging technique that offers high-resolution visuals from the skin's surface to its deep fascia. As the demand for precision and safety in aesthetic procedures grows, this course equips professionals with the skills to harness the power of ultrasound for enhanced treatment outcomes.
Program Credential: Certificate
Program Duration: 8 hours
Class Schedule: Sunday, 9:00 am to 5:00 pm
Eligibility: Doctors (MDs), IMGs, Nurses (RN, RPN, NP), and Dentists only.
Funding Opportunity: Nurses can claim up to $1500 from RNAO. More Information
Ultrasound in Aesthetic Medicine: Understand the significance and growing popularity of high-frequency ultrasonography in aesthetic medicine.

Hands-On Training: Engage in practical sessions that prepare you to integrate ultrasound techniques seamlessly into your clinic.

Safety & Quality: Learn how ultrasounds are revolutionizing injectables and facial aesthetics, ensuring safer and more precise treatments.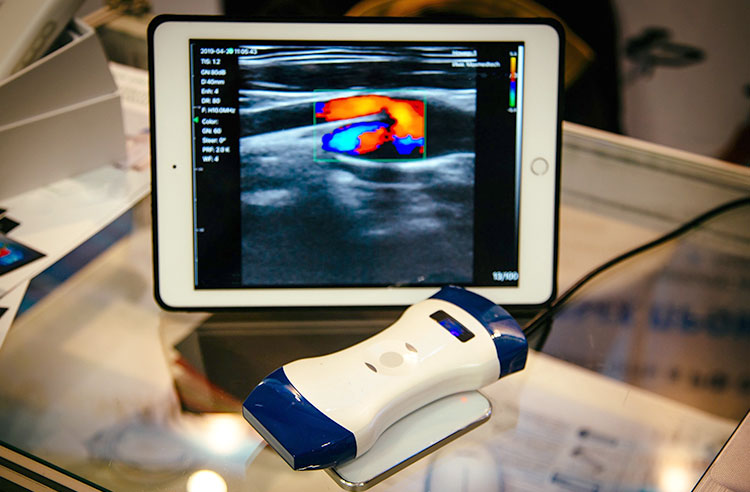 Introduction to HFUS: Delve into the world of high-frequency ultrasound technology and its application in facial aesthetics.

Precision in Treatment: Learn how ultrasound technology offers accurate measurements of facial anatomy, ensuring safer treatments.

Facial Anatomy Mapping: Master techniques for a comprehensive injectable treatment plan.

Ultrasound Techniques: Understand how to visualize various facial layers, ensuring precise treatment.

PDO Threads & Dermal Fillers: Learn to determine the correct facial planes for treatments and diagnose potential complications.

Managing Complications: Equip yourself with skills to address issues like vascular occlusion in real-time.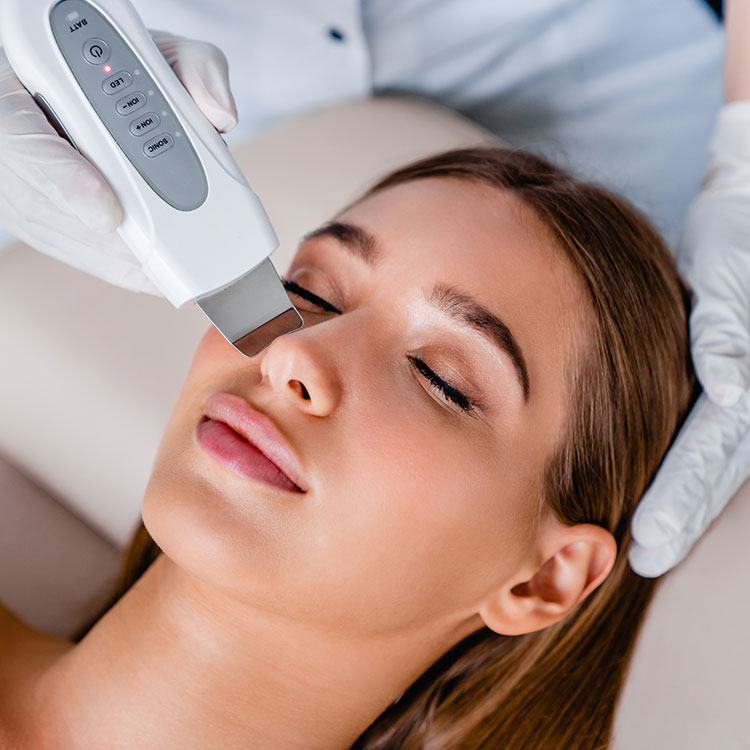 Thank you for your interest in joining Passion Beauty Academy. We're excited to help you embark on your education journey. Please complete the application form below to begin the enrolment process.
*Estimated time to complete: 2 minutes