Crafting Perfection: Passion Beauty Academy's Premier Guide to Waxing Excellence and Client Satisfaction.
Dive into the world of waxing with Passion Beauty Academy. Through a blend of theoretical knowledge and hands-on experience, you'll master waxing techniques for the face and body, as well as eyebrow and eyelash tinting. Learn to assess client needs and suggest post-care treatments with confidence.
Hone your skills at our state-of-the-art facility, Passion Beauty Academy Spa, a full-service classroom and retail boutique open to the public. Under the mentorship of our seasoned instructors, you'll handle spa administrative tasks, including front-line duties, retail operations, and delivering top-notch spa services. Offer waxing, eyebrow, and eyelash tinting treatments to real clientele, ensuring a comprehensive learning experience.
Hair Anatomy & Stages of Hair Growth
Types of Hair
Factors Influencing Hair Growth
Waxing Contraindications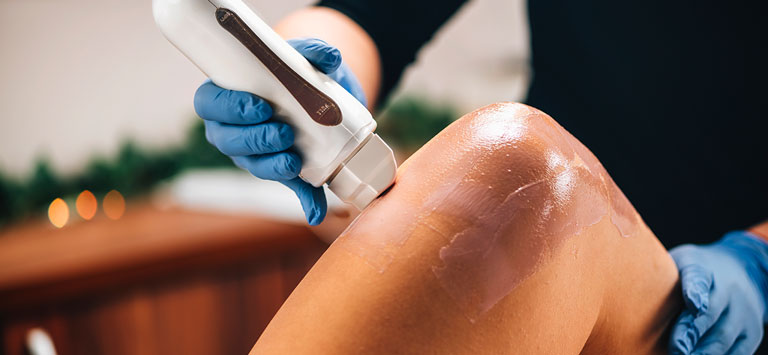 Waxing Procedures for All Body Parts
Eyebrow Waxing
Eyebrow and Eyelash Tinting
Treatment of Ingrown Hair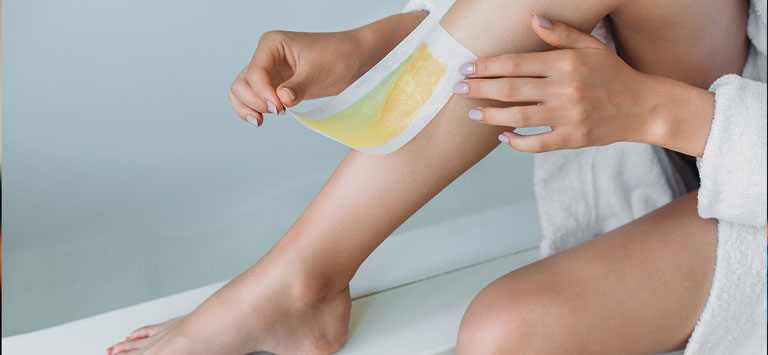 Thank you for your interest in joining Passion Beauty Academy. We're excited to help you embark on your education journey. Please complete the application form below to begin the enrolment process.
*Estimated time to complete: 2 minutes